Quick Guide to Year Long Planting
December 27, 2017
What to plant during each season:
If you love planting and gardening, I'm sure you are excited to know you can plant all throughout the year! Here are just some of the few things you can plant all year.
Winter:
Most winter plants are vegetables. They are nice and hard that they can survive in cold weathers. If there is a hard frost and it lays too much on the plants, you can throw some fleece across them to give protection.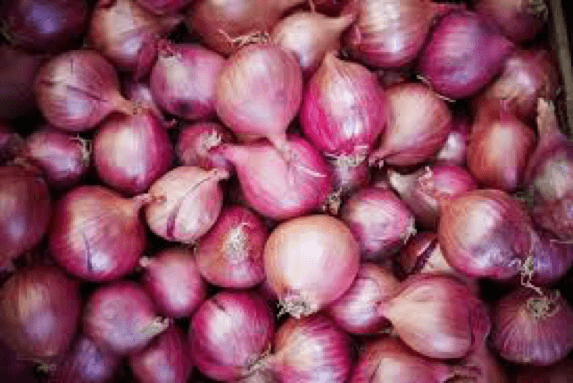 Onions
Broad Beans
Garlic
Spinach
Peas
Asparagus
Spring:
I picked seed plants for all of these. It may be challenging at first but once you get the hang of it and pick the right ones, your garden will be looking beautiful and you'll be planting like a pro! Fertilizer, soil and the right amount of water will help grow them nice and full.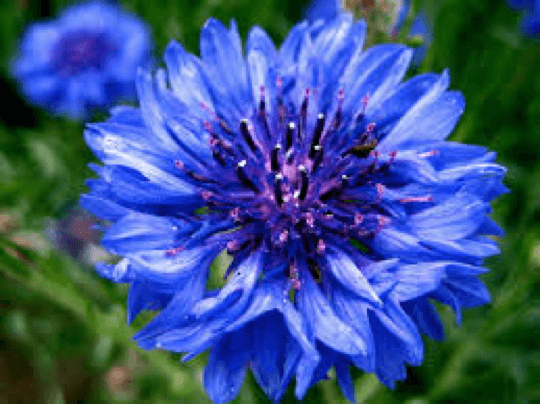 Calendula
Bachelors Buttons
Sweet peas
Larkspur
Nasturtium
Summer:
These plants don't need much attention. I know summer is the busiest time of year for me since I'm always away or on vacation. You don't need a certain type of soil or a lot of water for these and they will last until summer ends!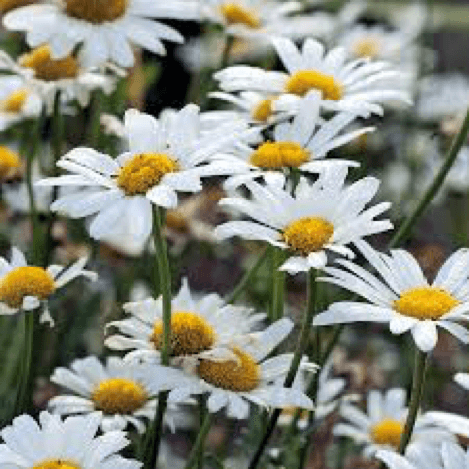 Gloriosa Daisy
Dahlia
Marigolds
Beard Tongue
Gloriosa Lily
Lavender
Sunflowers
Shasta Daisy
Aster
Peonies
Fall:
Believe it or not, fall is the best time to plant. Cool air is easier on plants. The roots will grow until the ground starts freezing because of how warm the soil still is. Pests are less likely to show up and eat at your garden. The biggest bonus about planting in the fall is all of the garden centers usually have great deals!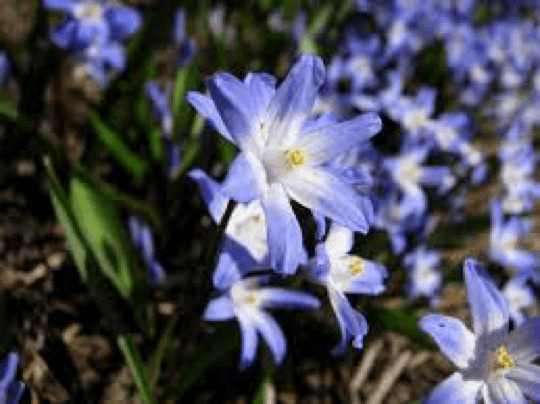 Turfgrass
Perennials
Trees and shrubs
Glory of the snow
Allium
Snowdrop
Pansies
You can also plant cool season vegetables like:
Carrots
Brussel sprouts
Lettuce
Cabbage
Kale
Swiss chard
Sources: