Superior Work;
Superior Results.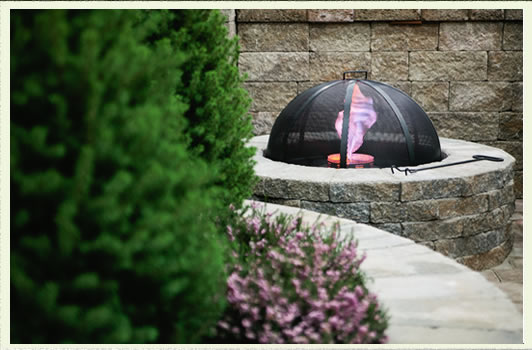 Where Every Customer
Means the Most.
Total Package Landscape LLC has continued to provide inspiring and beautiful landscape solutions for residential and commercial properties in Ephrata, Lancaster, Philadelphia, as well as surrounding areas. Our team of professional landscaping leaders provide our customers with a variety of services, while continuing to focus on the quality of our services and customer service.
Total Package Landscape LLC offers a proven track record of creative, quality landscaping design and maintenance. Our team of professional landscapers have a great attention to detail, and respect for each client's unique needs, and ideas. Our leaders have exceptional service, while also providing high quality products to make sure our clients are satisfied.
Outdoor Living Specialists in Central Pennsylvania
From the very beginning stage of your plan someone will be there to help you design, plan a budget and an installation. We take great pride in making sure our customers are satisfied. Our staff has a superior work ethic and will work hard to make your unique idea come to life. From the first moment you contact us you will notice very quickly that your ideas and plans are very important to us. Together we will work extremely hard to create your "dream" landscaping plan.
Total Package Landscape LLC takes pride in providing our customers with high quality services. These services include (but are not limited to): hardscaping, aerating and overseeding, snow management, pest control, water features and landscape maintenance. If you would like to see what our clients have been saying about us, please feel free to look at our testimonials page. Whether it's hardscape landscaping or simply plant health care, our team will work hard to make your dream come to life. Contact us today so that we can start making your vision come to life.
Our Services Include:
Design/Build Landscaping
Turf Restoration (Aeration & Seeding)
Landscape Installation
Snow & Ice Management
Trimming & Pruning
Exterior Lighting & Irrigation
Shrubs, Trees & Flowers
Landscape Maintenance
Specialty & Seasonal Services
Water Features
Read more about our services...