Get to know TPL
March 25, 2021
Since 2003 Total Package Landscape has been providing beautiful solutions for residential and commercial properties in Lancaster county as well as the surrounding areas. With a focus on our customer's vision, our professional leaders take the time to listen to the client's desires at the very beginning stage of planning all the way through the installation of the project.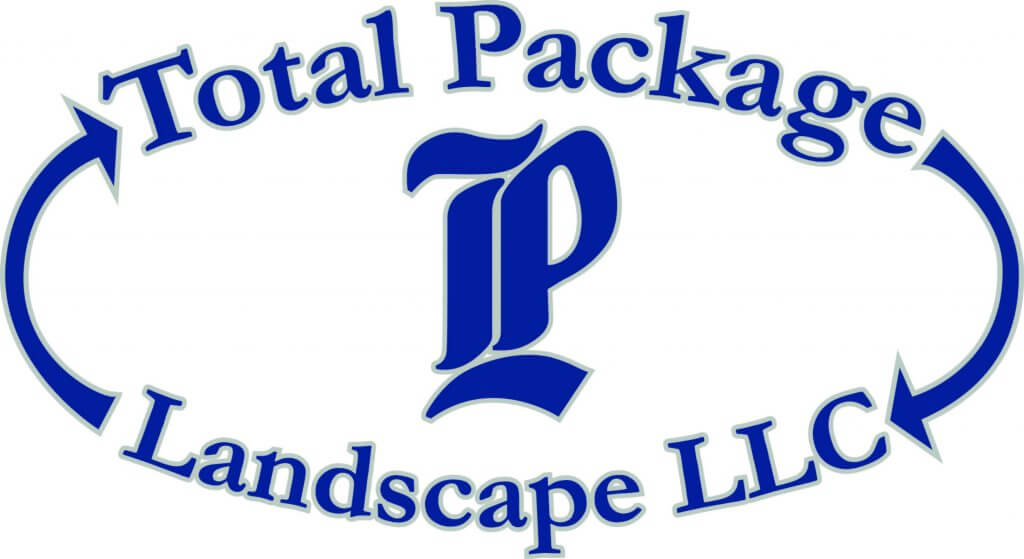 Total Package Landscape offers a variety of services guaranteed to meet each customer's needs.
Hardscape design & installation: Our ICPI certified hardscape installers are highly skilled in creating an outdoor living space for you and your family to enjoy for years to come. Hardscaping consists of utilizing man-made or natural stone to create beautiful retaining walls, walkways, patios, outdoor kitchenettes, firepits, and more. Our Project Manager will listen attentively to your design desires while incorporating the edge and flair that sets us apart from the rest!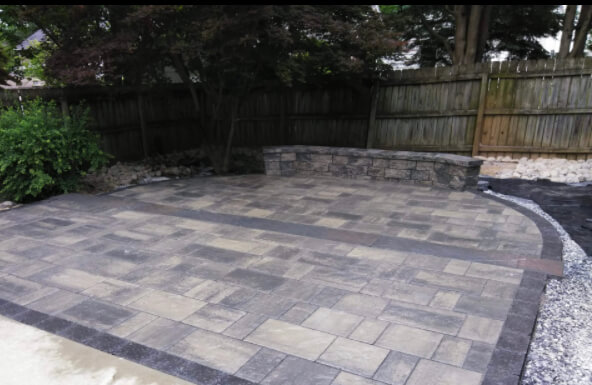 Landscape design & installation: Our technicians have an eye for design! Whether you are looking to create a new landscape design or are looking for help in updating your existing landscape, our team is able to help you with all the tasks needed to make your property the talk of the neighborhood. Included with your landscape design and install we can also take care of your edging and mulching – creating a breathtaking fresh design!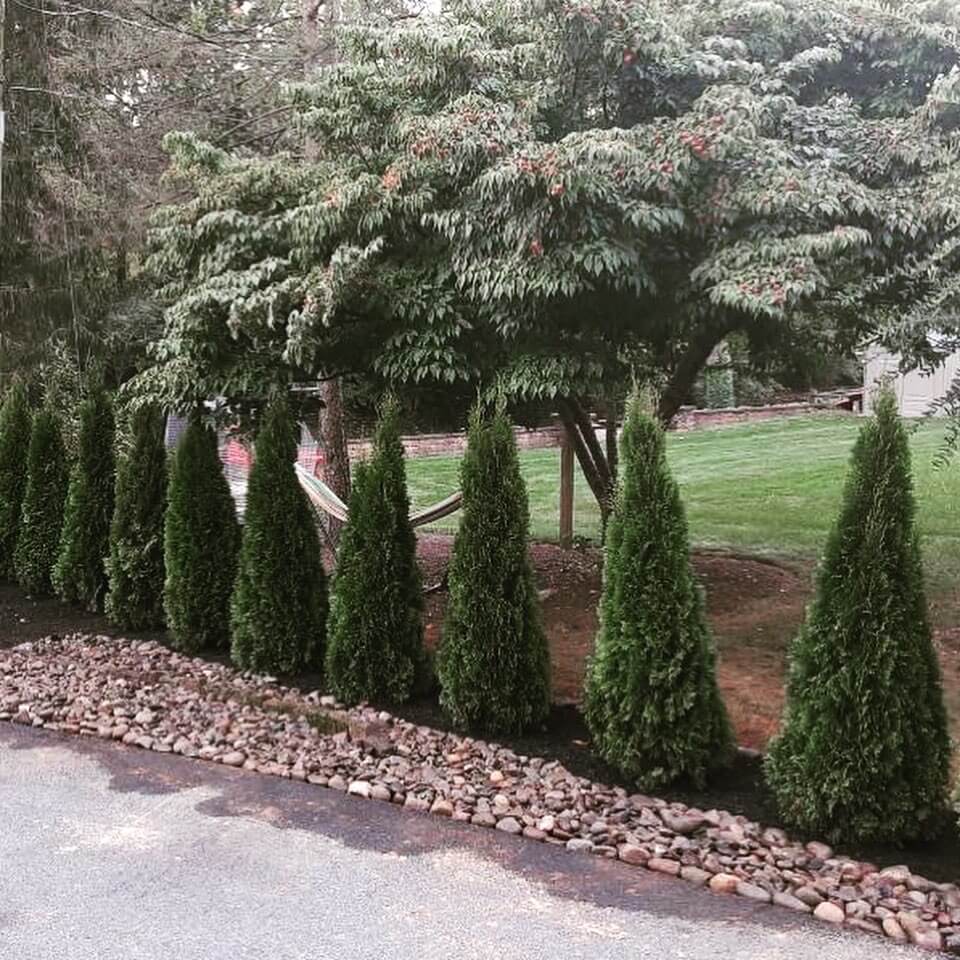 Lighting: This is a great add on service that we provide to keep you and your family safe while providing a lighting design that will showcase the focus points of your updated landscape or newly installed outdoor living area.
Landscape restoration; grading, seeding, irrigation, aeration: Our landscape crew brings over 20 years of experience in landscape restoration. If your lawn is bumpy, has a lot of uneven areas – grading can be done which involves bringing in new topsoil and smoothing out the area. Have you noticed bare spots in your yard? You may benefit from seeding which is when we bring in fresh topsoil and grass seed and apply it to the affected areas to produce new grass. Irrigation systems are installed to provide water to the soil through a system of tubes, pumps, and sprays. This is a great alternative for those who live in areas where rainfall is irregular or areas that may experience drought. Aeration should be done, at a minimum, of yearly for heavy clay soil, however if you are not experiencing any extreme issues – you can get away with doing it every 2-3 years. You want to aerate to ensure that the nutrients that you are adding to your lawn are reaching the roots. Aerating involves poking small holes into the lawn to allow air, water, and nutrients to reach the root system.
Pest control: Our certified pest specialists are trained to look for infestation in your home, the exterior as well as your lawn. Did you know that most turf problems are a result of pests that have invaded your lawn such as sod worms, chinch bugs, and grubs? Our services can be packaged to include all areas or just one. We provide monthly treatments to ensure that your home remains pest free!
Maintenance; mowing, fertilizer treatments, seasonal cleanups, shrub pruning, trimming: In addition to the services listed above we also provide packaged services to help you maintain your property throughout the year. We offer weekly and bi-weekly mowing services that includes string trimming to provide you with a clean, crisp lawn. Fertilizer treatments are bundled in either 5 or 7 services, completely customizable by the client, to ensure that you have a healthy, lush green lawn. Our seasonal cleanups are scheduled in the spring and fall and is a great way to get your property ready for the upcoming season. Our crew will come to your property and complete a removal of all debris from your garden beds as well as adding fresh mulch so that you can plant all that your heart desires. This is a customizable service that allows you the opportunity to also incorporate your landscape design and installation into the service. Looking to shape up your overgrown bushes and/or trees? We can do that as well! Pruning and trimming can be added to any service or be completed as an a la carte service.
Athletic fields: Our highly trained certified turf specialists absolutely LOVE working on fields (because most of them played some type of sport!). Athletic field services include everything from field re-grading, field renovation with new natural sod, as well as installing a new infield, we can help you achieve the professional look that your field, players, and fans deserve!
We are a full-service, year-round company of landscape professionals specializing in residential landscaping for both residential properties and commercial accounts. We are the area's leader in client satisfaction and superb craftsmanship. Our highly trained staff of landscapers, hardscapers, pest control technicians and lawn care professionals will ensure that you get the look and service that you desire!
We help create beautiful residential landscapes by outdoor kitchen design and installation, pool management, patio installation, walkway renovations, water feature designing, hardscape, landscaping, excavation, and low voltage lighting technology installation. We provide you with start to finish services to achieve the ultimate outdoor living experience. No matter the size of the project, we'll handle every aspect from planning to completion.
For more information contact us and we can discuss your property's needs.