Getting Your Property Ready For Spring
January 18, 2018
---
8 Tips for Spring Preparation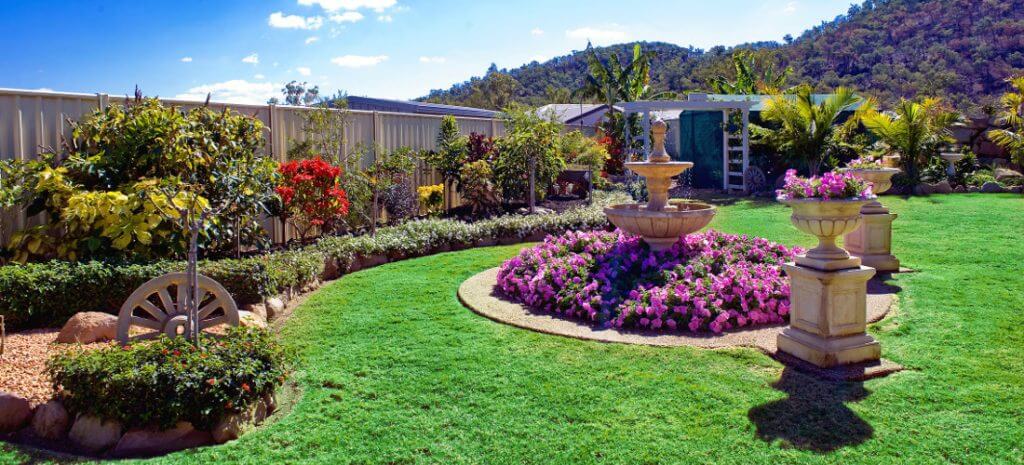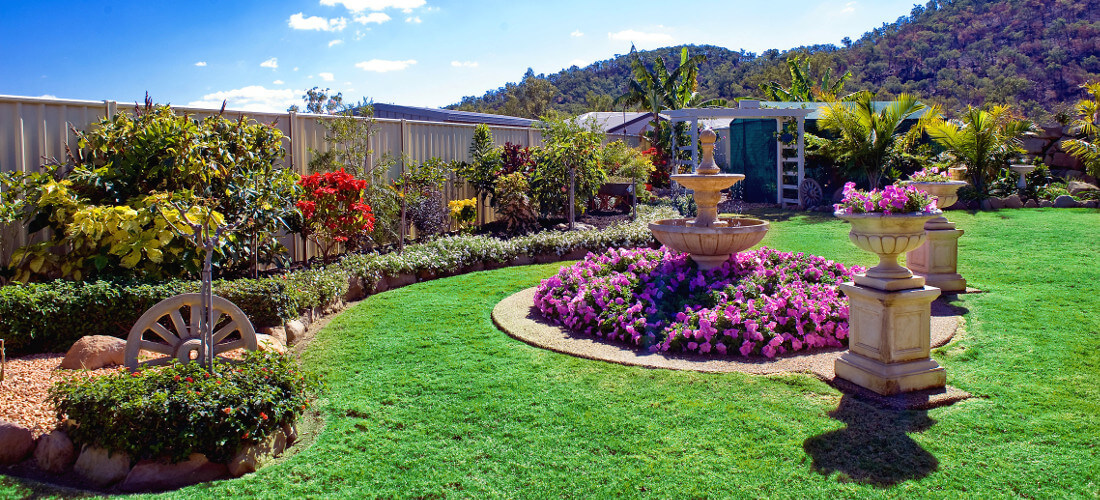 Everyone loves nice yards. I love when I drive through a development, I can see which house has the nicest yard! Here are some ways you can get your yard looking like it should be in a magazine.
Clean beds and borders:  Clean up enough to remove leaves and debris. Cut back old, dead growth of grass and perennials. If the ground isn't frozen, dig at least 5 cm of rotted manure and compost to place into your beds for fresh soil.
Sow seeds that need a longer season:  You can start to sow seeds as early as January. Some plants need a longer season to grow. They need to be grown in a heated place for good growth.
Clean your greenhouse:  Sweep out debris on the floor and benches. Disinfect everything with plant friendly disinfectants; even the glass. Wash pots, trays, tables and benches to prevent diseases on your new plants. Lastly, make sure you give it a few days of ventilation so it dries completely in the greenhouse!
Taking care of garden pests:  Your worst garden pests will be snails, slugs, and white vine weevil larvae which live in compost and eat plant roots. The good thing about them is that they hibernate in the winter so if you find them, it'll be easier to get them out vs. trying to get them out in the spring when they're awake and crawling everywhere. Once you get them out, you'll want to use parasitic nematodes or chemical drenches to keep them from coming back.
Install water butts:  Installing water butts now will collect every rainfall we get starting at the earliest time it comes. Rain water is the best kind of water you can give your plants since its all natural and doesn't have alkaline like tap water tends to. Make sure when you plant the water butts that its positioned below a downpipe to make the most rainfall.  For more info on water butts, read this blog.
Fix fences and gates:  As you don't have to fix them in the winter, it would be better to. You'll have more time to work in your garden if you get it over with now! Make sure that during the dry periods of the season, you treat the wood with a wood preservative.
Cleaning your tools:  Everyone loves new gardening tools. No one loves spending the money on them. If you take care of your things, they'll look and work like new and it will cost a lot less than buying new ones each year. You should clean your tools after every use or at the least every season to prevent diseases spreading from other plants and rust. You can sharpen them too. They'll cut a lot cleaner than when your tools are dull. You won't have to hack at the roots as much which is very damaging.
Compost area:  Creating a compost area will give you a place for a lot of waste. Compost is consisted of anything that can break down by itself and then can be used as natural soil. Paper, grass clippings, wood pruning's, garden waste and vegetable peels can be put in compost. You'll need to stir it every so often to mix it in and always keep it composting, as well as having a good amount of all of the things named above to have a rich pile.  
Total Package Landscape, LLC in Ephrata, PA can take care of all your spring needs! Mowing and trimming, down to getting the garden pests out of your soil, we can do it all. Pest Control Certified! (Inside and Out!)