How To Decorate With Live Greenery
December 8, 2017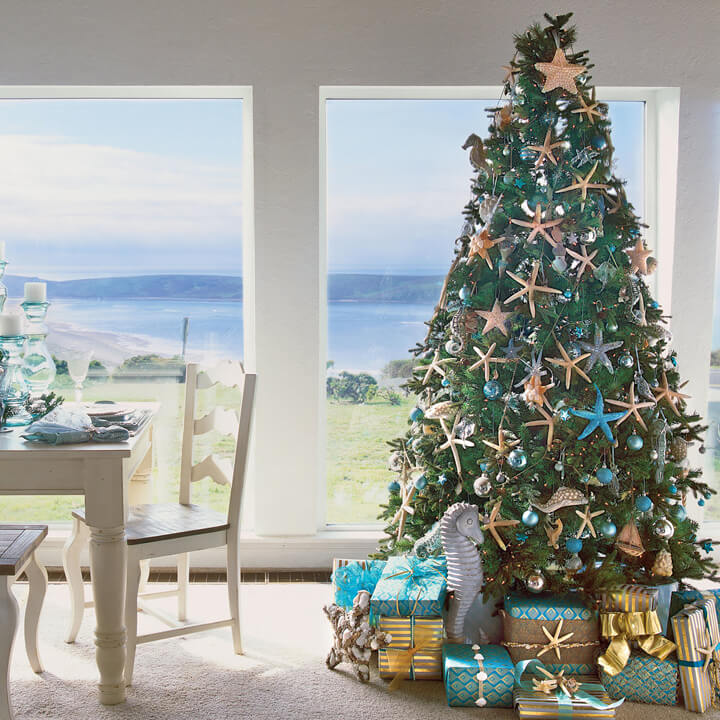 Mistletoes, Wreaths, and Poinsettias are the most common live decorations during Christmas time. It's neat to give other plants a try and use plants that people haven't even thought of!
Have a real tree with some branches you can spare? This is super cute and easy to do. All you need is twine to hang it up.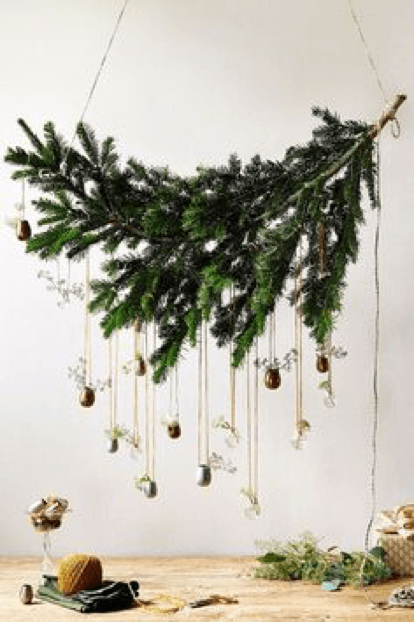 A favorite for a lot of people is cypress tree cuttings. The vessels are so simple and beautiful to decorate with. If you have some old tin cans, you can spray paint them black and put them as a centerpiece!
You can get plants that drape down and stick it on your shelf with some lights intertwined through it.

      You can get most of your decorations from local nurseries or Stauffers of Kissel Hill.  Even the Dollar Store has items you could use to mix in your decorating.   Not all plants need water all the time either.  Check with your nursery or give us a call!