Commercial Pest Control
April 30, 2020
We will be starting a new series in our weekly blog, specifically tailored to the commercial pest services that we provide. This first blog will give a brief overview of what pest control is and options to deter pests from invading your business.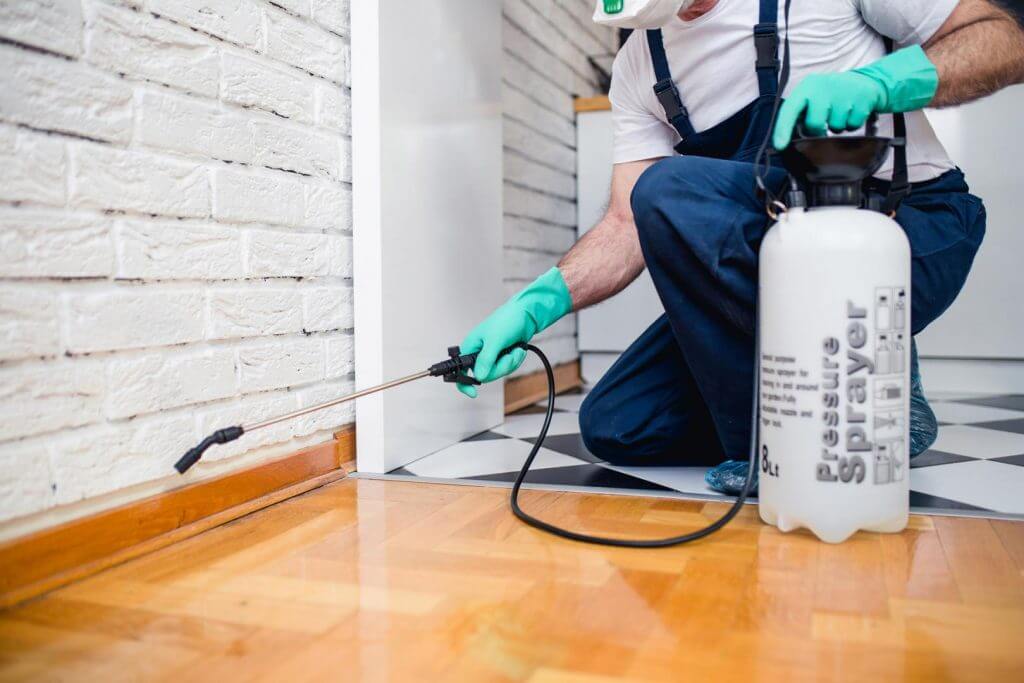 Pest control – the regulation of a species defined as a pest.
Pest – a member of the animal kingdom that impacts adversely on human activities.
The damage done by the pests will determine the human response either by tolerance, deterrence and management, complete eradication of the pest. We know that pests can contaminate food, damage structural woods, chew through fabric and even infest dry goods. Some even bring economic loss with them as they carry disease or can cause fire hazards.
Before we meet with you to discuss the needs of your business, we will run a brief internet search to determine the type of business that we will be servicing to ensure that we are meeting the requirements to safely complete your pest management. At the time of your estimate, we will discuss your concerns, frequency of treatments, identification of any present pests as well as any audits that your company may be required to submit to remain compliant. We will complete a walk through both inside of the business as well as the outside to determine if there is water sitting, dense foliage, and areas where waste is kept – this will ensure that our treatments are most effective for the needs of the company.
After meeting with you, our Tech and Project Manager will sit down to discuss all the information obtained in your estimate and give you our most effective recommendations to keep your property pest free.
How do the PROS handle the problem?
There are a few options that can be used when combating your pest invasion:
Physical pest control such as trapping or killing insects and rodents. For example, the sticky flypapers that we use in our homes to trap flies. In a commercial setting, ultraviolet lights may be utilized to help attract the insects and then use the electrically charged grid to kill them. Glueboards may be placed in areas to catch such rodents as cockroaches. In addition, talcum powder may be used to determine the routes used by the pests.
Poisoned bait is commonly used to control rats, mice, birds, slugs, ants, cockroaches, and other pests. A very simple solution that uses food attractants to target the species and delivering a suitable poison. Remember each pest is different. Ants require a slow-acting toxin that allows them the time to carry it back to the colony.
Fumigation is used to treat a structure that is infested with pests such as wood-boring beetles. A liquid insecticide is sprayed into an airtight area for an extended period of time to target all life stages of the pests. While this is can be costly, it is highly effective.
Spraying is performed in many settings by directly applying the insecticide along doorways, baseboards, windows, etc. and allows for the space to continue to be utilized. This process will not kill the pests at all phases of life but will minimize the pest.
Anytime you contract with Total Package Landscape, you are guaranteed to receive the VIP treatment. Our skilled Pest Control Technicians will make sure that we cross all the Ts and dot all the Is to ensure a successful treatment plan to keep you, your staff, and your product safe!